14/10/22 20:14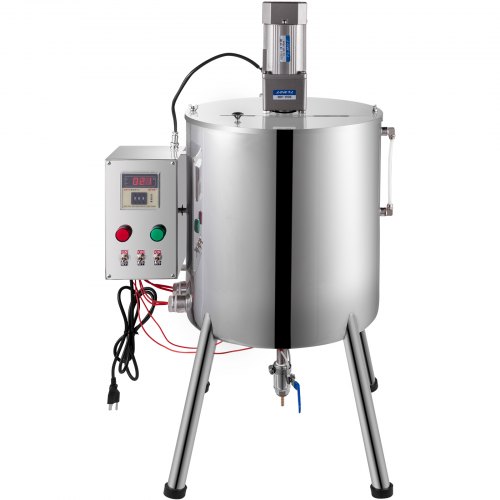 The Vevor heating mixing filling machine is a great machine to consider if you are ready to upsize your batches.
Read More…
10/10/22 19:34
The PandaHall Elite PVC Soap Cutter is great if you are looking for a quick way to slice small loaves of soap.
Read More…
05/10/22 13:51
A picture is worth a thousand words, especially if you are trying to sell your bath and body care products on the internet, or through a print catalog. Whether your business is internet based, or mail-order, or even if you give out brochures at craft fairs, or trade shows, people will remember the photos they have seen of your products. You don't have to be a professional photographer to take decent photos, and you don't have to have an expensive camera. The following tips will help you take good photos that you can use to sell your products.
Read More…